Download our FREE Guide to Managed Network Solutions
The need for secure and cost-effective business networks is growing. Digital transformation is becoming a requirement. Applications are moving to the cloud. Employees are working remotely. Customers have higher demands than ever before. Cyber criminals are attacking companies of all sizes and in all industries.
And the list goes on. Managed network solutions are helping companies of all sizes – from small- to medium-sized businesses through enterprise companies with multiple sites – meet all these challenges.
Managed network solutions consist of applications and services that you outsource – so that real experts can operate and maintain your network to keep it running smoothly and ensure availability.
Discussed below are a range of managed network solutions that you can explore depending on your unique challenges and requirements.
Components of Managed Network Solutions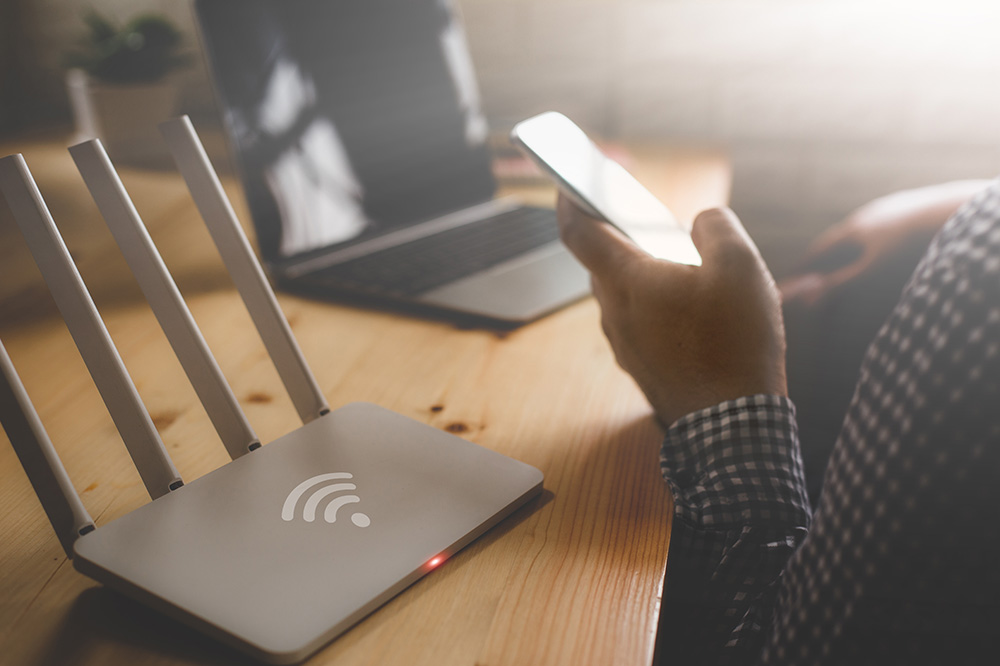 There are various managed network solutions that satisfy different requirements, from the simple to the complex. Momentum can help you determine which network solution is right for your company.
Global Internet Access and Transport
Momentum's global internet is a solution that provides scalability, diversity, and ease of integration. It gives organizations the ability to handle more data and add more bandwidth.
Our business customers can choose from dedicated internet, Ethernet, high-capacity broadband, MPLS/VPLS, point to point Ethernet, and Metro Ethernet.
SD-WAN
Software-defined wide area networking, or SD-WAN, is the future standard for networking. The software that operates SD-WAN gives you the intelligence you need to overcome the challenges of using the internet for access to mission-critical business applications – particularly useful when your business has multiple locations.
It provides a dynamic and very flexible way to configure your network transmissions.
SD-WAN solutions automatically decide which route to use for your most critical traffic and transmissions. For example, a critical connection to your cloud applications won't be second in line behind low-priority emails.
In addition, Momentum's SD-WAN solution powered by Juniper Networks offers ironclad security that will help you avoid cyber attacks that could cripple your organization.
Wave and Fiber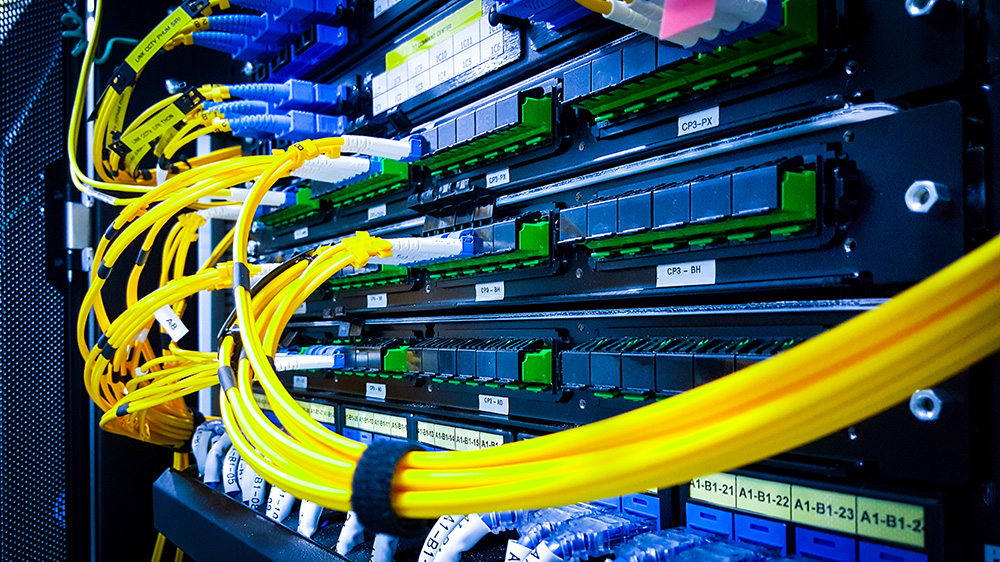 You can increase the capacity of your network with high capacity services from Momentum. These solutions use fiber and wave broadband for connectivity.
Colocation and Data Center Services
Momentum has access to data centers around the world and can help you find the best place to locate your business technology. We can help with full or half racks, cages, and data center design and build.
Learn how to optimize your business connectivity. Download today.
Benefits of Managed Network Solutions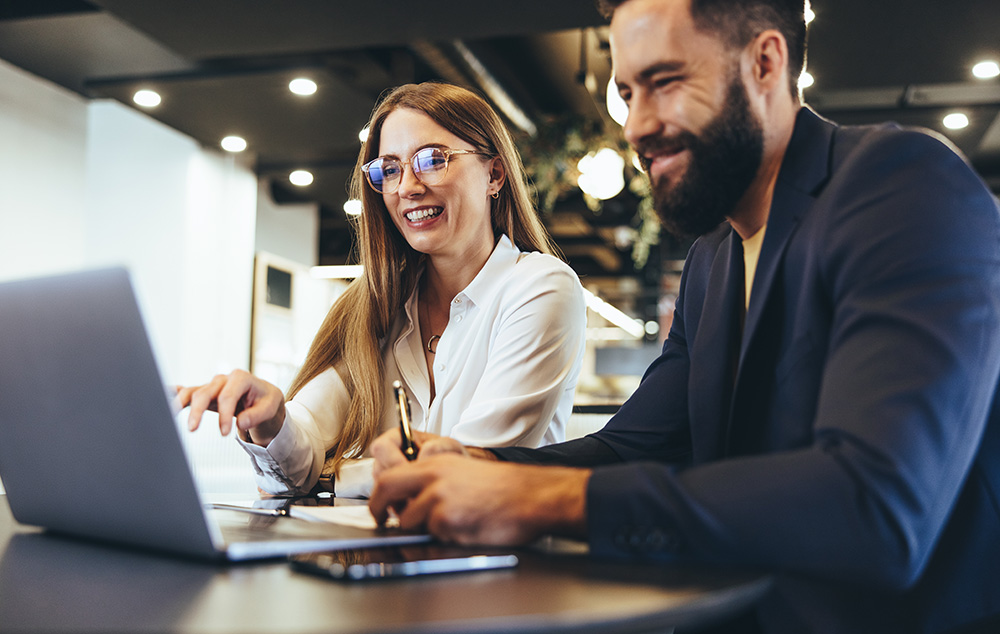 Managed network solutions solve a lot of the issues you run into when you're managing your network yourself.
Controlling Costs
A managed network services provider helps you to lower costs due to better utilization. This makes your costs are more predictable so you can better plan for future business needs.
Maintaining a Competitive Advantage
Organizations using the latest networking solutions do a better job of supporting customers as well as their internal staff. A managed network services provider can keep your business on the leading edge of network technology to make your company more competitive.
Flexibility and Scalability
With over 500 global carrier partners, Momentum can design and deploy flexible solutions that scale with your business's growing data and network needs.
Increasing Productivity
Leave the monitoring and maintenance to the managed network experts so your internal resources can focus their attention on other critical digital transformation projects.
High Network Availability
A managed network services provider will operate under a service level agreement (SLA) that guarantees uptime – so you never how to worry about your business network going down.
How Momentum Can Help
Momentum offers a complete range of managed network solutions. In addition, you'll experience the Momentum Difference. What is the Momentum Difference? You'll see it in three essential areas.
Measurable quality that you can track with our exclusive voice and managed network monitoring tools
Advanced services that require little equipment and offer cutting-edge features, scalability, and easy administration
Superior customer support from well-trained representatives who are available 24/7/365
If you need to improve your network, control costs, and give your business the technology it needs to grow, contact Momentum to learn more about our managed network services.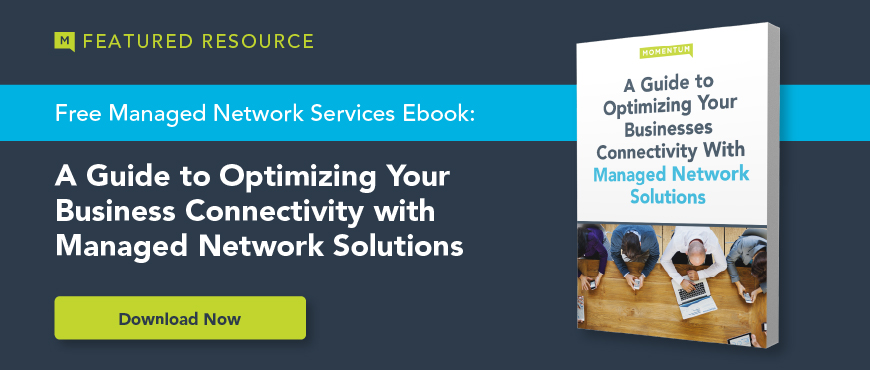 Download this free resource here